Recently it is increasing websites that I managed.
Increase of own website
In addition to these, I am going to open another one website, it is the website about "The Gardening".
What do you think why do I think it to have increased own websites?
Aim to get "The traffic"
When it says with one word, "traffic".
This is the reason that I want to get the situation that a person is crowded and gathers.
This is related with "community".
I run a site for my desire of "traffic".
The relation of design and branding.
Everybody will be able to open the website.
If there is slight knowledge, anyone can open it immediately.
However, I watched a renewed site that is big company in Okinawa recently, and I have been surprised at a feeling "Are you sure this is OK with you?" .
Design and Blanding, these are my best interesting things, but such a business-style does not think about both at all.
In brief, as for me, the relation of an image structure and the design characteristics are close Blanding of the company.
Is it OK?
You have open website, Facebookpage, Twitter account…… etc….
You only do it, and do you think that all becomes OK?
If a company exposes a website to the world, I think that such a image is necessary.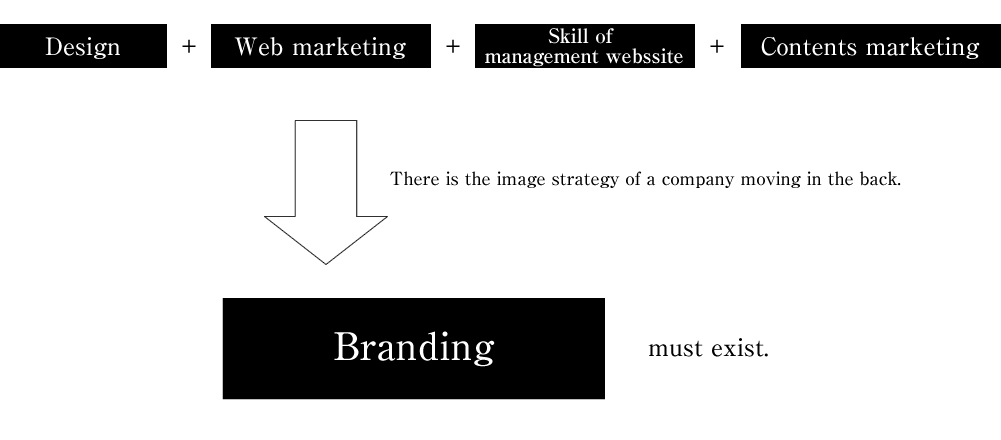 I think that the branding is a "compass" very important strategically that we decide the way which the company should go.